As a pure OSS player, we aim to disrupt the software METS market with fit-for-purpose solutions based on the 10+ million users QGIS and PostgreSQL/PostGIS platforms.
Our engineer-oriented horizontal collaborative structure drives Apeiron's values of transparency, inclusiveness, and excellence.
Born out of Oslandia's OpenLog consortium, Apeiron is an uplifting Open Source software (OSS) development startup dedicated to Geology and Mining GIS applications.
The leading GIS solution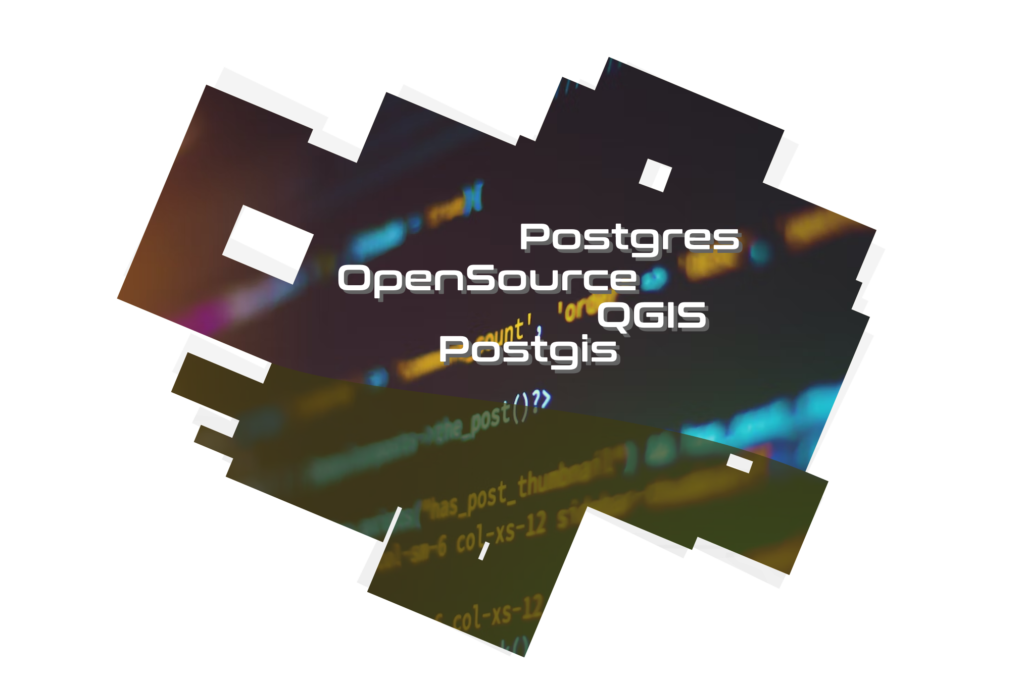 QGIS and PostGIS are community-driven projects to which professional software engineers from dozens of OSS companies contribute daily.
As an active member of the QGIS ecosystem, Apeiron's and Oslandia's code is always fully Open Source and all may use it free of charge.
Open Source licensing promotes a collaborative rather than competitive mindset between OSS companies that is key to their synergy:
A better code base satisfies a larger user base which attracts more funding and leads OSS companies to improve said code base.
---
Free as in freedom agency
OSS strengths are often portrayed with a focus on the independent individual, freed from the shackles of proprietary obfuscation.
However organizations benefit just as much, if not more so, from adherence to OSS technology and values through their financial, political, and social leverage.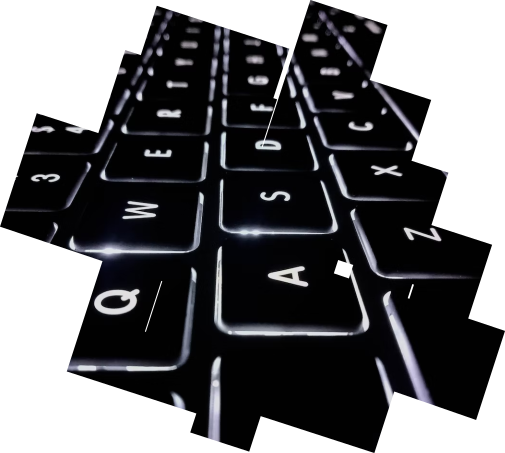 Sovereign & secure
Decentralized development, infrastructure, and governance guarantee QGIS access and control to all, regardless of their circumstances.
As for all OSS, the organically transparent nature of QGIS allows for unimpeded scrutiny by cybersecurity researchers and drives patches to be released sooner.
Scalable yet affordable
The challenges of explosive growth, restructuring, or activity spikes leave QGIS users unphased as it comes free of common proprietary limitations such as node restriction, license servers, or concurrency.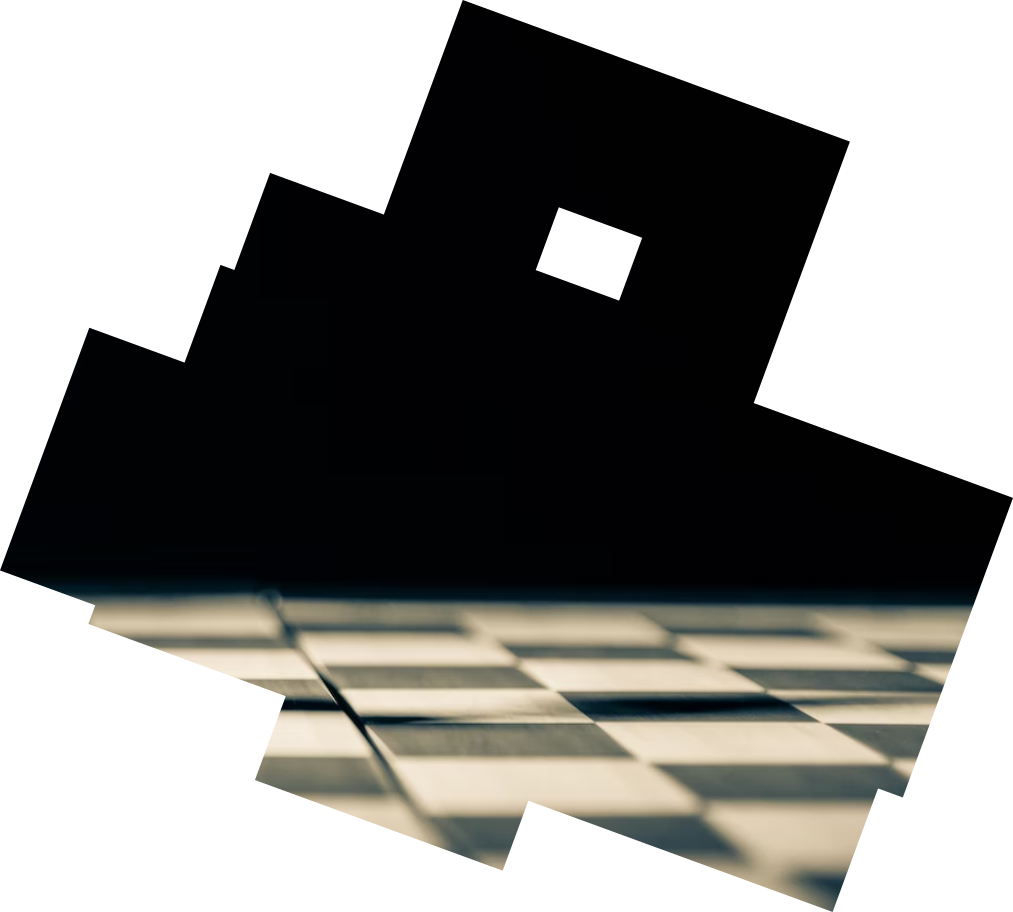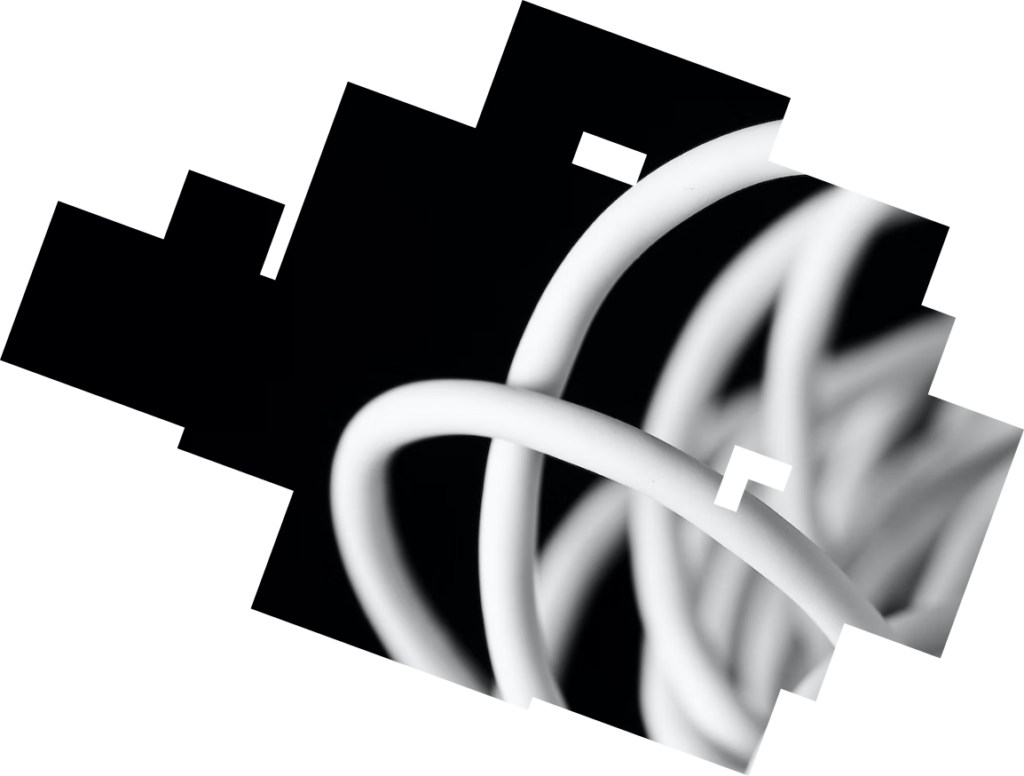 Flexible & performant
Its modular architecture enables QGIS to be endlessly and freely customized via plugins.
You can craft QGIS to be the most fit-for-purpose solution while retaining its legendary performance.
Innovative yet stable
Being the most popular GIS package, QGIS boasts the largest talent pool with dozens of developers contributing new features every month.
Comprehensive code reviews by peer developers ensure coding standards are met, negate feature creep, and promote overall quality.